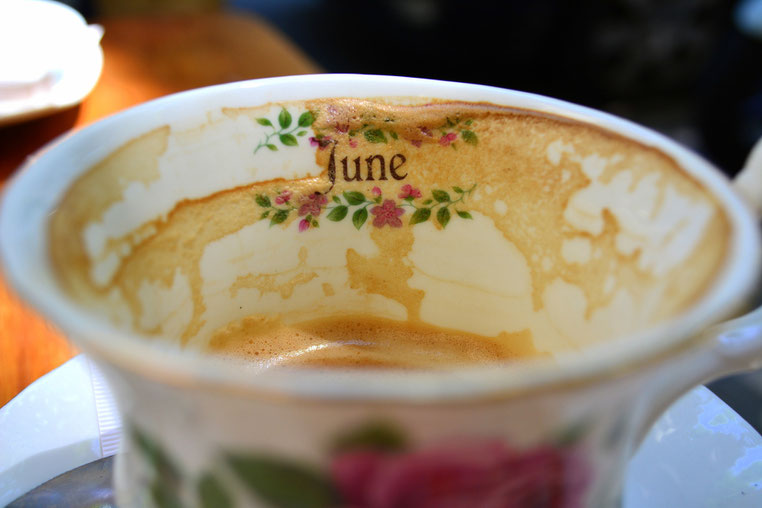 Mid June this year we took a 4 day trip to Barcelona. Oh myyyy... what a beautiful city! I visited Barcelona as a teenager but somehow I didn't remember much. I noticed that I'm enjoying traveling and sightseeing in totally different way than I did back in a days. I always loved to travel but it is completely different, when nothing is organized for you and you are deciding where will you go, what will you see and what will you eat.

Sunday night we had a tour at Casa Milà, BEAUTIFUL Gaudi's building. There is an amazing light show at the rooftop and at the end you can discuss your thoughts over a glass of Cava!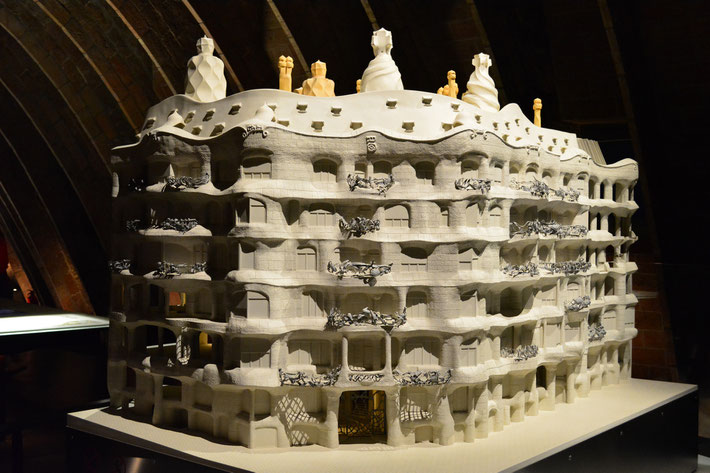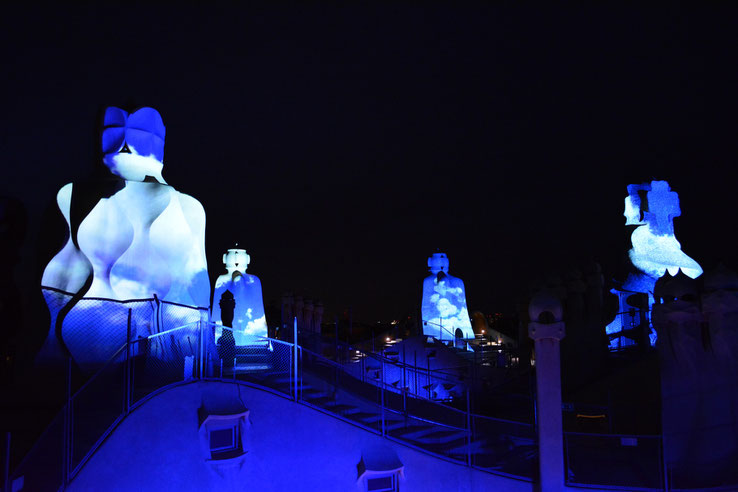 On Monday we took a long guided walk through the Eixample neighborhood. Our guide was Dutch and it was really nice to hear everyday stories from a foreigner living in Barcelona. We learned a lot about architecture, culture and cuisine. We were even allowed to visit a rooftop of a high end hotel just for the view!
It was a very special day, which ended in a breathtaking Parc de la Ciutadella, where my boyfriend got on one knee and popped 'the question'.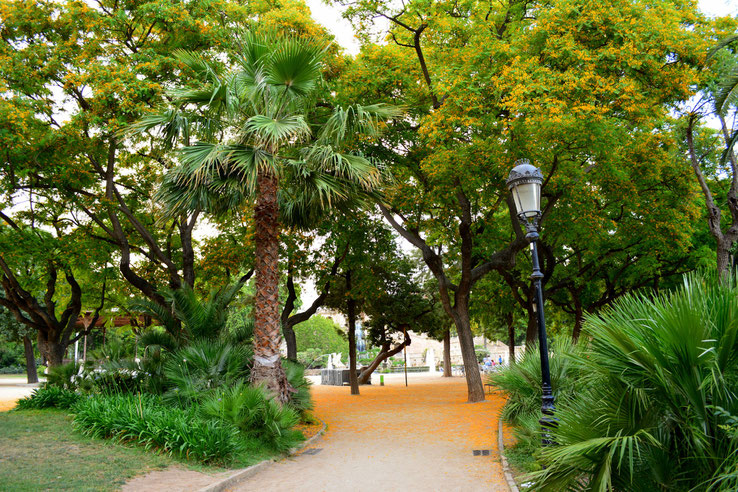 There is an amazing breakfast and lunch place - Brunch & Cake - address: Carrer Enric Granados 19. If you love breakfast as much as I do, DO NOT miss it! Ohh I would give a lot to have a breakfast there every day! But be on time, otherwise you can end up standing in a queue, waiting for a table! Still, completely worth it! Just look at this...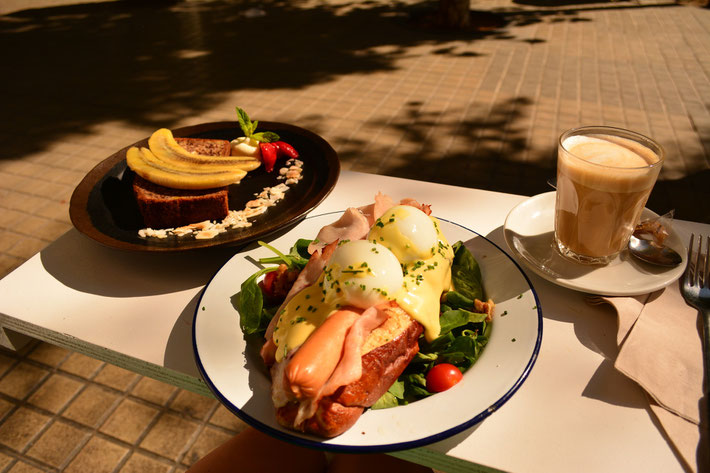 We've spent last two days on wondering around and visiting other neighborhoods. Barcelona is a truly stunning city filled with beautiful buildings and tasty restaurants (you need to visit 2254 Barcelona - Carrer del Consell de Cent 335!). I'm sure we will come back and next time we will rent bikes and cycle around.